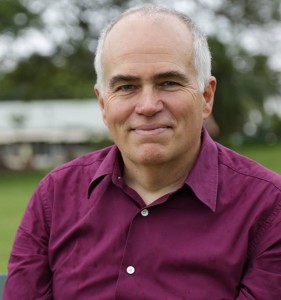 Hello, hello and thanks a heap for stopping by. Come on in and sit right down and make yourself at home. Pour some coffee and we can chat.
This website is for a rich exchange. We're still building. Like Barbra, we're a work in progress so revel now and do come back as we evolve.
One of the hardest things about writing is feeling I'm in a vacuum, typing words to a void. Having published my debut, Consumption: A Novel, in May 2011, and now The Skin of Water in February 2012, your support and enthusiasm has been really gratifying.
You'll find heaps of fun stuff here and we can get to know one another. There's my Bio and a Blog where I can get some things off my chest.
In The Novels page, I've provided some meta-text to both novels including synopses and excerpts, inspirations and research. You can hear me read some excerpts. Music has always been important to me and it's seeped into my writing. So I've included links to some of the music used in both novels.
Keep and eye on The Haps page where I will post new and exciting things as they unfold.
And when you'd like to contact me, please send me a message through the Contact Page. If you give me your e-mail I can add it to the mailing list and send you alerts when great things happen. If you're a writer and you'd like to chew the fat on techniques or anything, please let me know. I'm always talkin', a chicken squarkin. And if you're a reader and you have questions or comments on any part of the novels, please feel free to ask.